Qatar Free Zones Authority (QFZA) participated for the third year in the 8th edition of 'Qatar International Boat Show 2021' as a silver sponsor. QFZA's booth showcased the investment and growth opportunities Qatar Free Zones offer to companies in the maritime industry and highlighted the growing maritime cluster in Umm Alhoul Free Zone.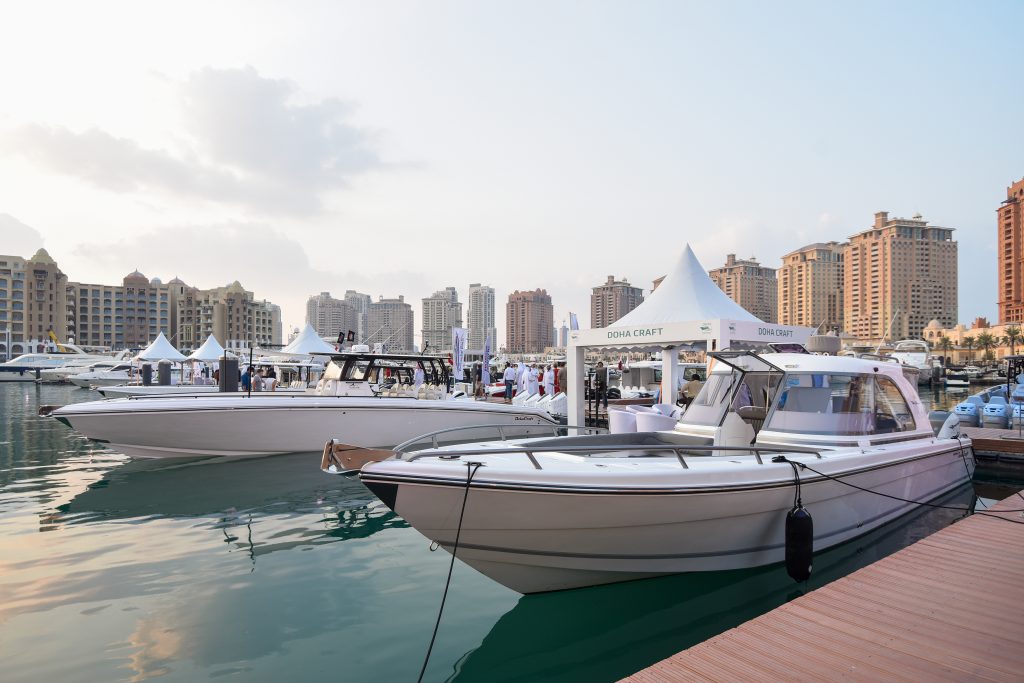 The brand-new port and marine cluster "MARSA", sits at the heart of Umm Alhoul Free Zone. The new area, is 20 minutes from downtown Doha and Doha's international airport, has been designed as a fully integrated maritime ecosystem able to support a wide range of maritime businesses including shipbuilding and repair, internal design and fit-out, boat brokerage and maritime research.
Mr. Hamad Al-Mohannadi, Manager of Business Development at QFZA said: "Since our participation in Qatar International Boat Show last year, the number of registered companies in the maritime cluster have grown to 12, with more local and international companies expected to join over the coming year. QFZA offers outstanding opportunities and benefits for businesses seeking to establish operations and expand regionally and globally, supported by advanced infrastructure, highly skilled workforce and a growing community of like-minded organizations."
Qatar Free Zones are designed to enable investors from targeted sectors, including maritime, to operate and grow as quickly as possible. Umm Alhoul Free Zone is adjacent to Hamad Port, the world's largest greenfield port, providing an optimal location for industries which benefit from access to sea freight and shipping routes.