Qatar Free Zones Authority announced that AkzoNobel – a leading global paints and coatings company will establish a new global innovation and development center in Qatar Free Zones for its Marine Coatings business, adding to a growing list of similar facilities located in countries around the world.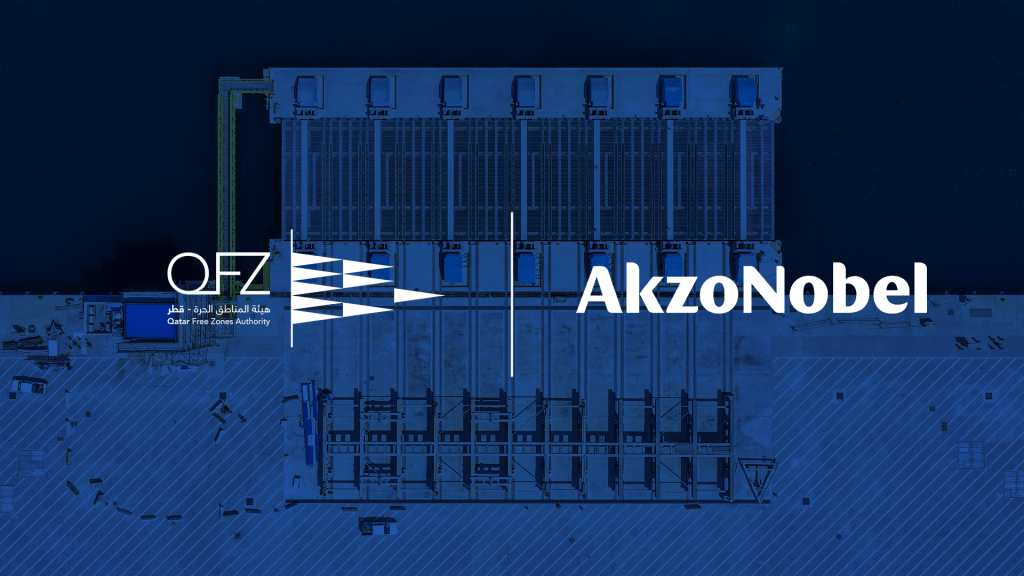 Through a partnership with the Qatar Free Zones Authority, the new center will be located in Umm Alhoul Free Zone, adjacent to Hamad Port. It will serve as a global hub for developing sustainable products, expanding access to these products across the region and contributing to Qatar's sustainable economic growth strategy. The site is planned to include a sea field testing facility based in MARSA, Qatar Free Zones' dedicated port and marine services cluster.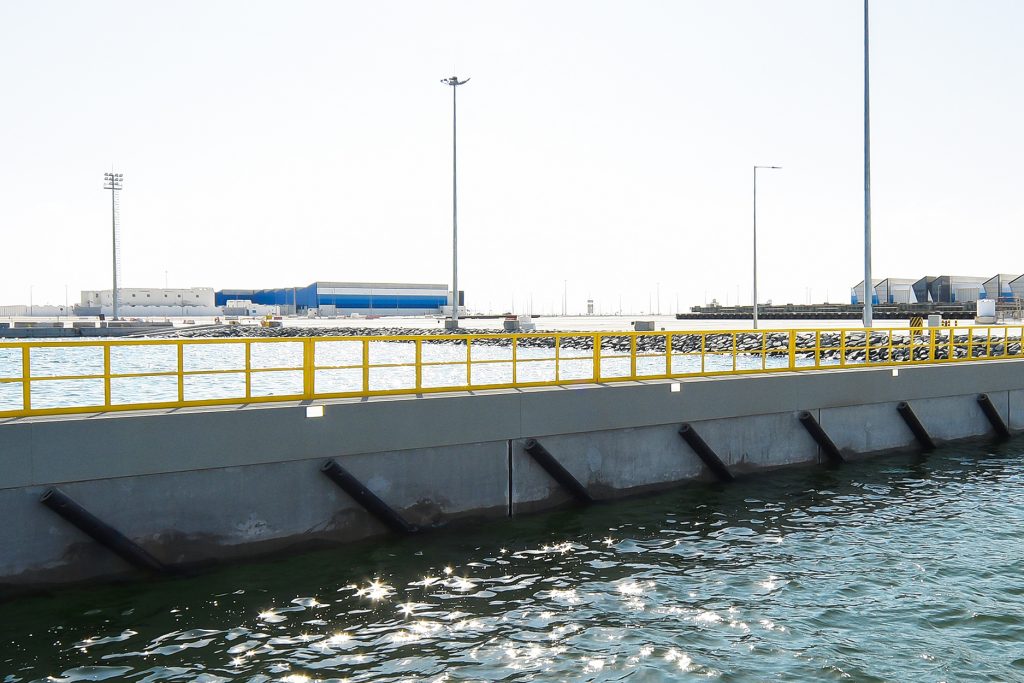 The new center in Umm Alhoul Free Zone will be the latest in a series of centers by AkzoNobel, which are designed to further advance the company's pioneering product development and better understand customer needs. These include an automotive facility in Poland, as well as two Dulux Academies in the UK, which provide painters and decorators with the expertise and know-how they need for business success.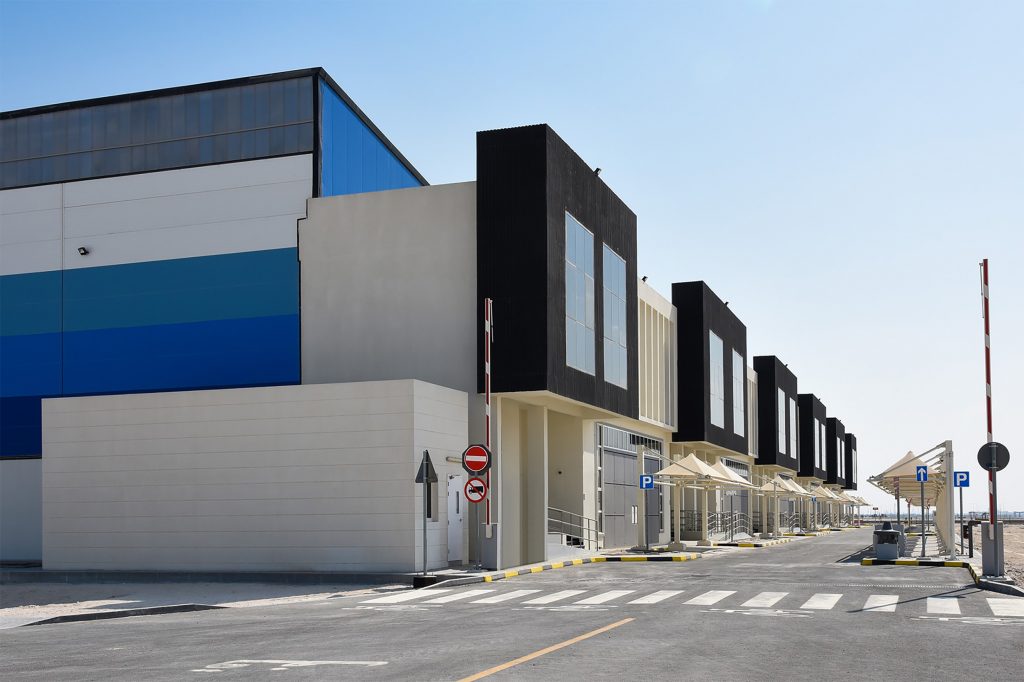 Commenting on the establishment of the Qatar facility, Mr. Jasbir Gill, Director of AkzoNobel Middle East and Africa, said: "As a center of expertise for marine coatings, the new center will enable stronger collaboration and deepen our relationship with our customers in the region. Our learning programs will also help customers make – and contribute to the development of – innovative products through collaborative research. It's all part of our ongoing commitment to building the knowledge-based economy in Qatar and we are honoured to launch this strategic collaboration with Qatar Free Zone Authority".
He added that "the facilities will be used to develop new non-biocidal fouling control technologies, which will include devising new test methods to accelerate the commercialization process."
Dr. Amine Jalal, Chief Strategy & Planning and Acting Chief Investment Development Officer at QFZA said: "We are delighted to welcome AzkoNobel to Qatar Free Zones, as part of the continued growth of both our marine and technology sectors and our ongoing support for Qatar's National Vision towards sustainability in addition to its transition into a knowledge-based economy. Through this project, we will be able to support the development of new sustainable marine coatings products, meeting growing demand in Qatar and across the region and globally. Qatar Free Zones are a natural base for companies with the skills and innovation to help build a greener future, and we look forward to working with AzkoNobel on this exciting project." 
As well as focusing on the development of sustainable products for AkzoNobel's global Marine Coatings business, the center will host an industry-leading learning and development global hub for antifouling and marine life research. In addition, the services provided by the company could extend to sponsoring universities' research projects in Qatar offering specializations in marine research.
Qatar Free Zones Authority offers modern green infrastructure to its investors and is committed to sustainability in every aspect of its operations. The Free Zones are designed to be as efficient as possible, making use of a wide range of innovative technologies.

AkzoNobel has a unique leading position in the market as the only supplier of biocide-free fouling control coatings. The demand for this, and other sustainable products in the APAC and MENA regions, is expected to grow significantly as consumers continue to adopt greener technology and practices.