Qatar Free Zones Authority (QFZA) and Google Cloud co-hosted "Qatar Leaders Connect at Google Next '21". The event highlighted the latest technologies, new research, and developments to enhance the digital business transformation and applications of the Cloud.
QFZA Deputy CEO Abdulla Al-Misnad, and Google Cloud Qatar Country Manager Ghassan Kosta hosted the event, which included representatives from Qatar's rapidly growing technology industry, including CIOs and CTOs from major global firms.
The event also included presentations from Google Cloud, Ooredoo, Aljazeera, Alphabeta, and other major companies, in addition to global online participation, on the role of technology in digital transformation and the potential of the Cloud in Qatar and the world. The participants presented their ideas and experiences related to the application of cloud computing technology and services, and the impact it had on the success and growth of their businesses.
Abdulla Al-Misnad, Deputy CEO at QFZA, said, "It was a pleasure to host this event with Google Cloud as part of our ongoing efforts to support the continued growth and development of the technology sector in Qatar, as well as the expansion of our data offering within Qatar Free Zones. The event was fruitful and enjoyable, giving leaders in Qatar's technology space the chance to connect and learn from one another. It was a perfect expression of our broader mission to provide effective platforms for innovation and connectivity."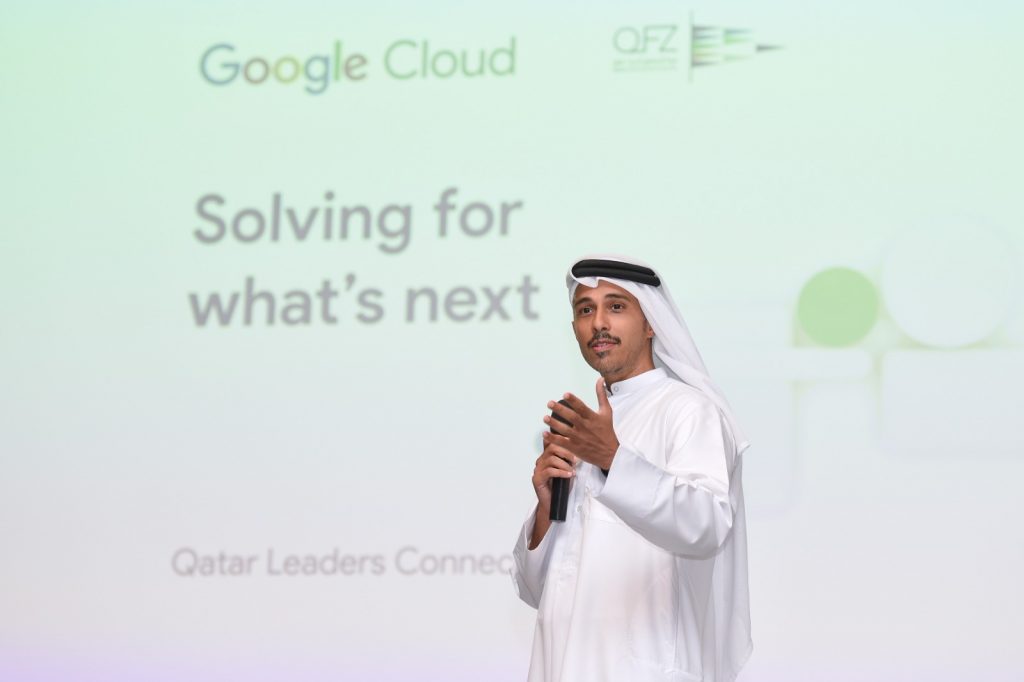 QFZA's long-running strategic collaboration agreement with Google Cloud includes the development of a Google Cloud region in Qatar as well as a Google Cloud Center of Excellence in Qatar Free Zones. The cooperation with QFZA also supports the expansion of Google Cloud in the region, as the Authority works on enhancing its offerings to investors by providing world-class data capabilities and facilities for research and training.
Ghassan Kosta, Qatar Country Manager at Google Cloud said, "Helping Qatar organizations adopt cloud technology is not just about putting the solution in front of them but ensuring those solutions can be adopted and address business needs. We meet customers wherever they are on their journey to the cloud and empower organizations to take advantage of all what the cloud technology has to offer. We stand by our customers from day one to adopt best cloud practices and safely migrate to a trusted cloud".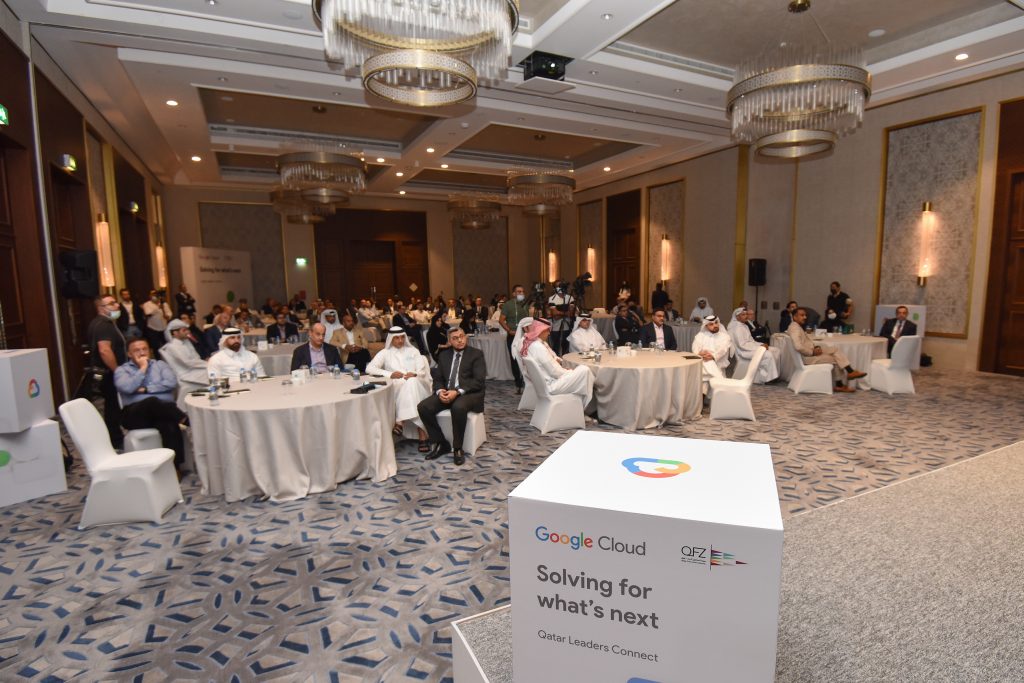 Qatar is in the midst of rapid digital growth across all industries, including as part of preparations for the FIFA World Cup 2022 – the world's biggest global sporting event. These new partnerships in the technology industry foster an attractive market for foreign corporations, SMEs and start-ups geared towards innovation solutions.